HOG SellerHUB Compensation Plan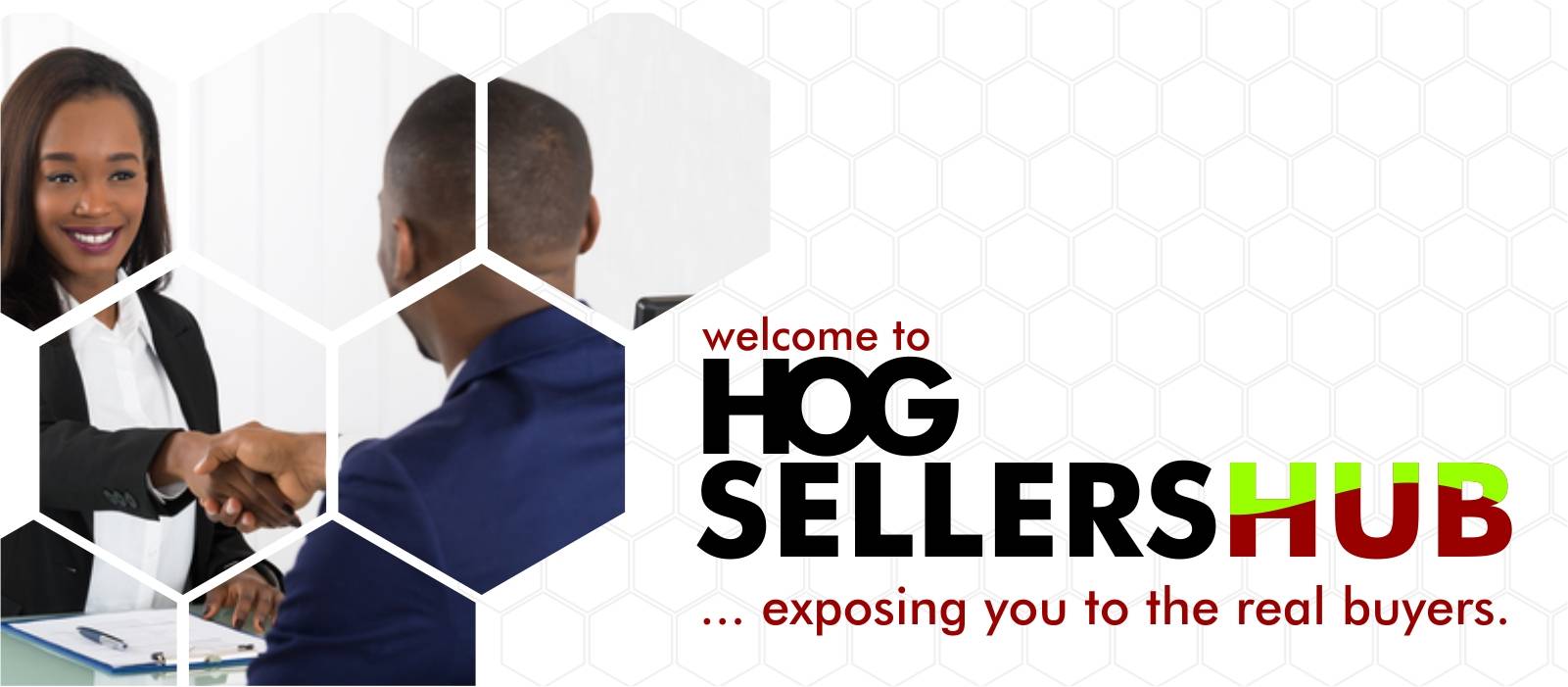 ---
COMMISSIONS FOR NON-PRODUCTION
---
---
COMMISSIONS FOR PRODUCTION
---
---
Note:
For orders over N200,000 we demand a commitment deposit of between 50 - 70% from customers, to avert unserious buyer. For our frequent buyers it may be waived.

For production Jobs, once a deposit is received, we offer 50% of deposits to merchants especially in the Platinum Category to aid production, this is to support SME's

If there is a return/cancellation as a result delay in delivery or product quality after a deposit has been issued, such sum will stand in favour of Hog Furniture and will be taken from future sales.

Where such action repeats itself 3 times, the merchant loses the right to get cash advance.