STEP BY STEP GUIDE ON HOW TO USE YOUR SELLER HUB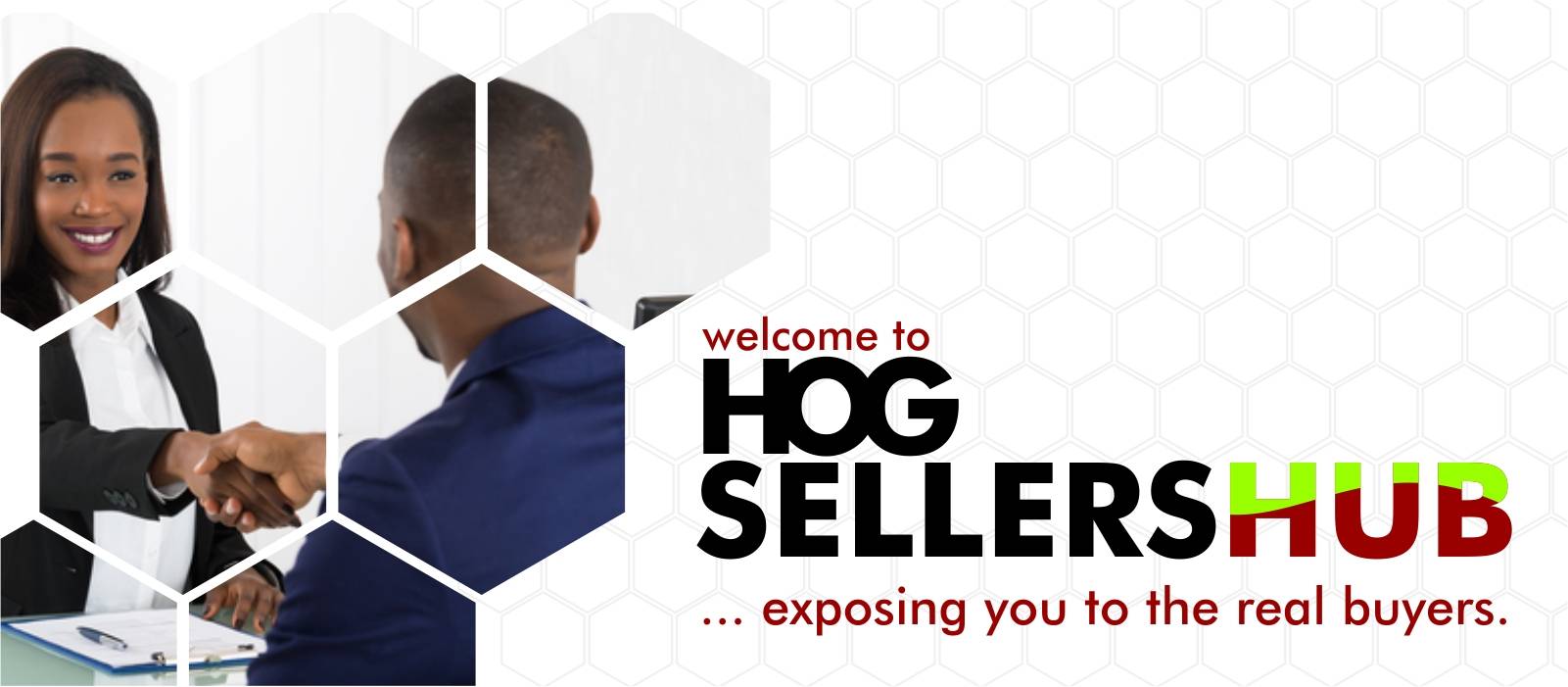 ---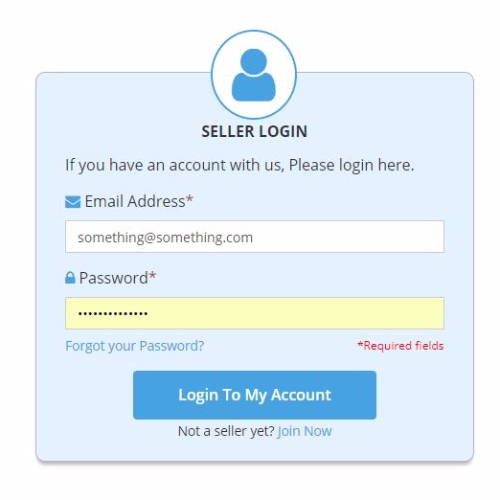 STEP 1 - LOG IN
The first step to accessing your seller page/control panel is to log in with your registered and recognized email and password combinations.
STEP 2 - SELLER CONTROLS
After you have logged in, you will see menu different options like;
Dashboard: your welcome page and a summary of your orders and payments.
Products: where you get to add and edit products
Orders: Here, you get to view your orders and you can update it status.
My Account: This tab allows you to update your store and personal information, also you can change/update your password on this tab.
Payment Details: here, you can choose your preferred payment method.
Payment Received: This is where you see your payment history.
Smart Collections: shows you your collections and inventory.
Feedback: Here, you will see your store ratings and products reviews, when customer gives a feedback.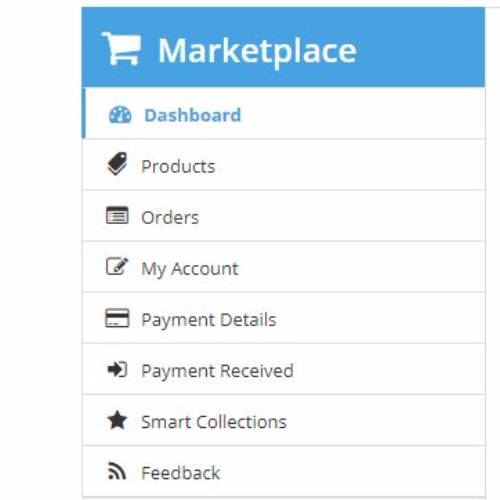 STEP 3 - LISTING A PRODUCT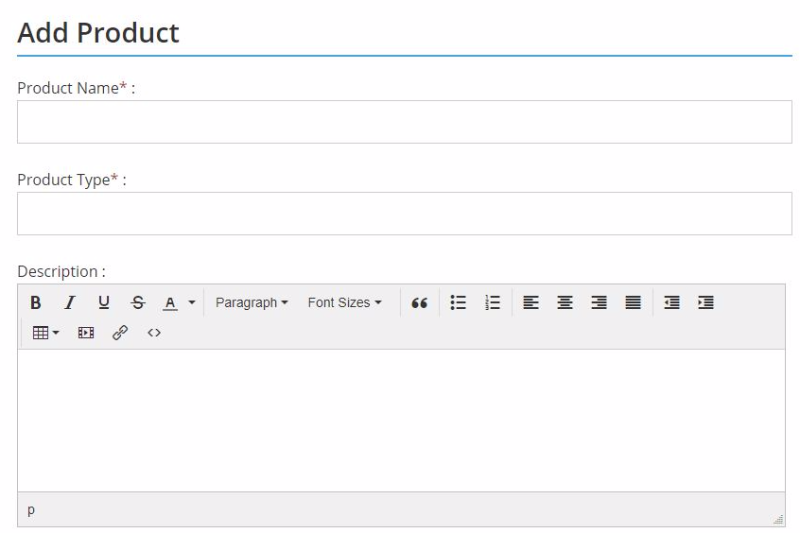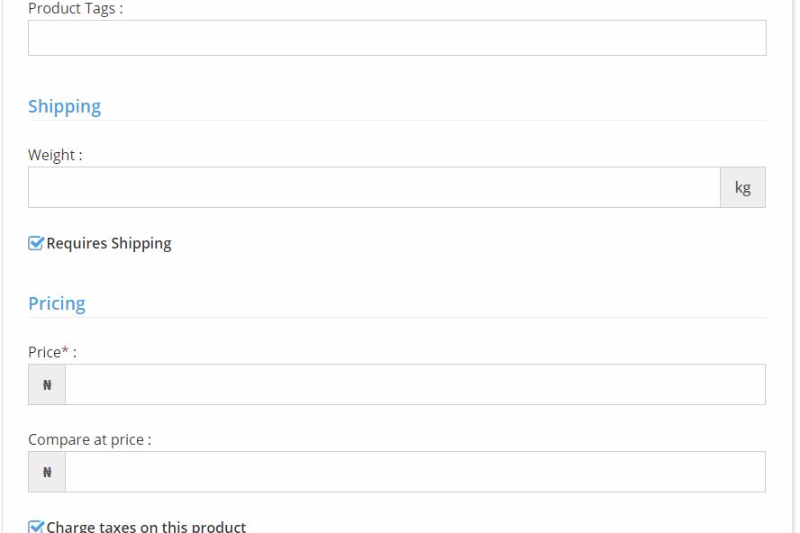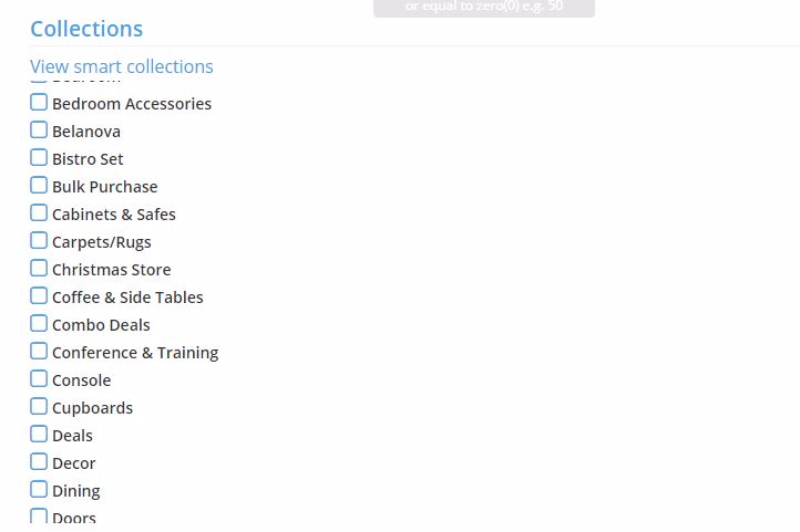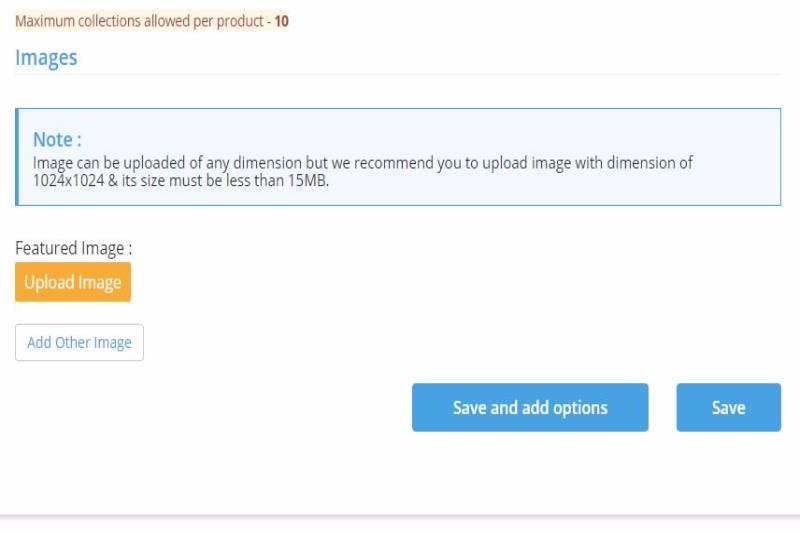 Listing/ adding your products is simpler than just click on ADD PRODUCT, and fill in the applicable provided fields and save. you're done with it!
---
If you need support or require help with anything on your seller hub, simply send us an email info@hogfurniture.com.ng and attach a screenshot where necessary.